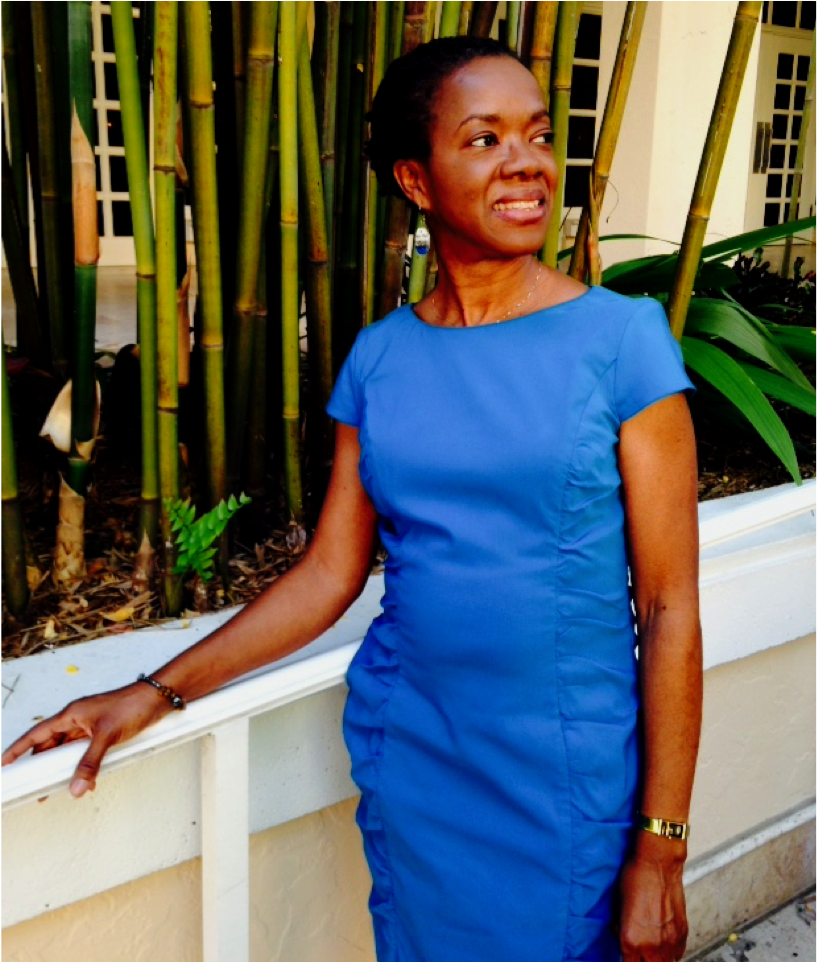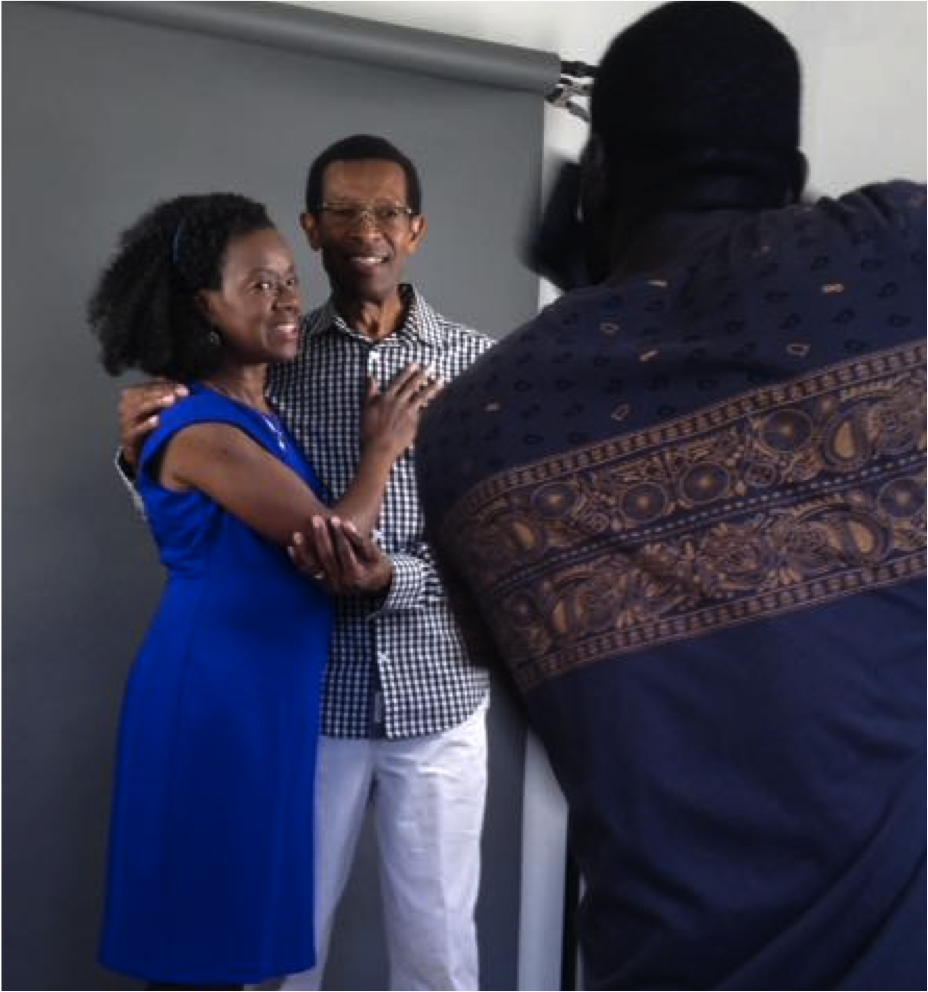 Like most little girls, when I was growing up I dreamed of the day I would meet and marry my handsome prince. And I did. By the time I got married, I was fully aware that the "happily ever after" ending was the stuff of fairy tales and married life was a bit more complicated than the fairy tales.
As time progressed, life got busy with our careers, our children, financial responsibilities etc. Things became more stressful! I realized that there is much more to successfully working together as a couple. Like most other couples there are differences in our personalities. We had to figure out how to communicate effectively. We learned how to truly listen to each other in order to understand and respect each other's perspective. We learned the value of working together as a team.
Your Love Relationship Approach:
We take a science-based approach to helping you experience a healthier, more rewarding love relationship. We share scientifically proven tools and strategies all geared to help you succeed in your relationship.
Using an engaging, interactional style we enlighten and empower you to make your relationship vibrant and fulfilling. Explore our articles and courses and watch out for upcoming webinars.
Professional Bio:
Grace Sidberry received an undergraduate degree in Psychology from Texas Wesleyan College, Fort Worth, Texas. She completed an internship with the Baylor College of Medicine in Houston, Texas and earned a Ph.D. degree in Clinical Psychology from the University of North Texas, Denton, Texas.
Grace was an adjunct professor at Florida International University and Barry University. She also, served as a consultant for the United States Job Corps.  In addition to her work at Your Love Relationship, she works with clients in private practice in Plantation, Florida.