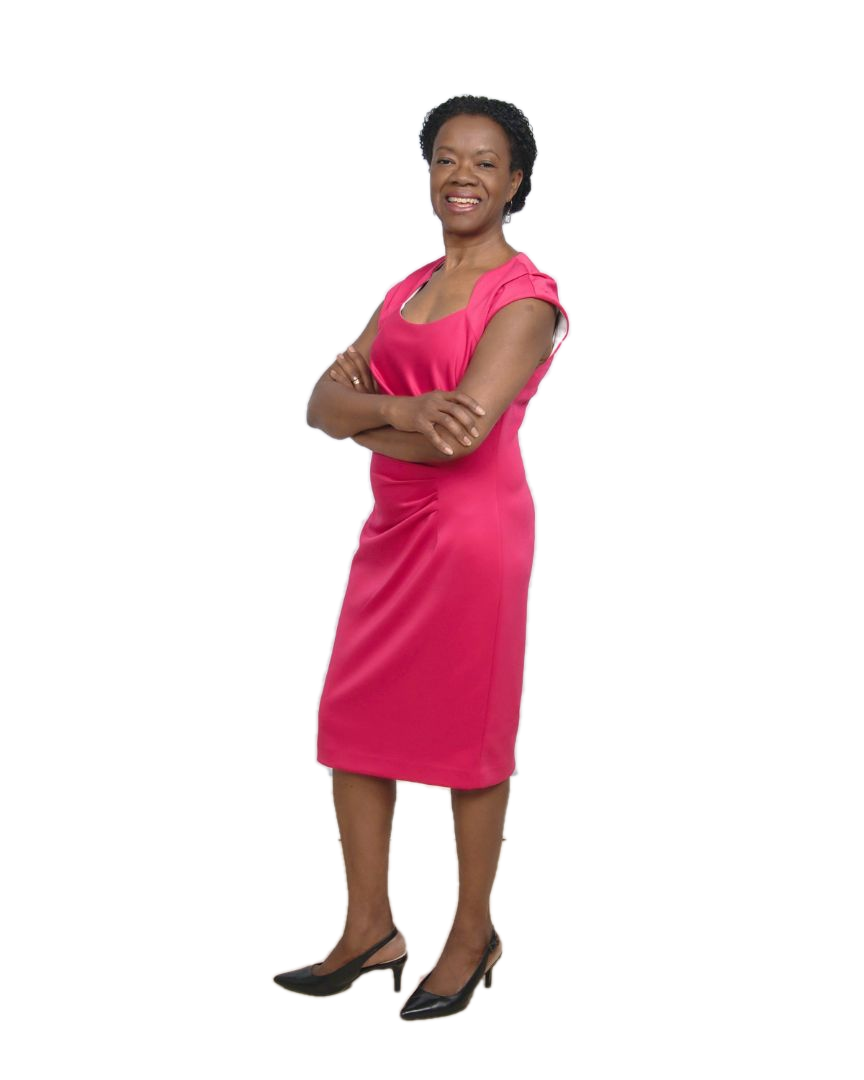 You can experience a happy
and fulfilling marriage.
Let us show you how.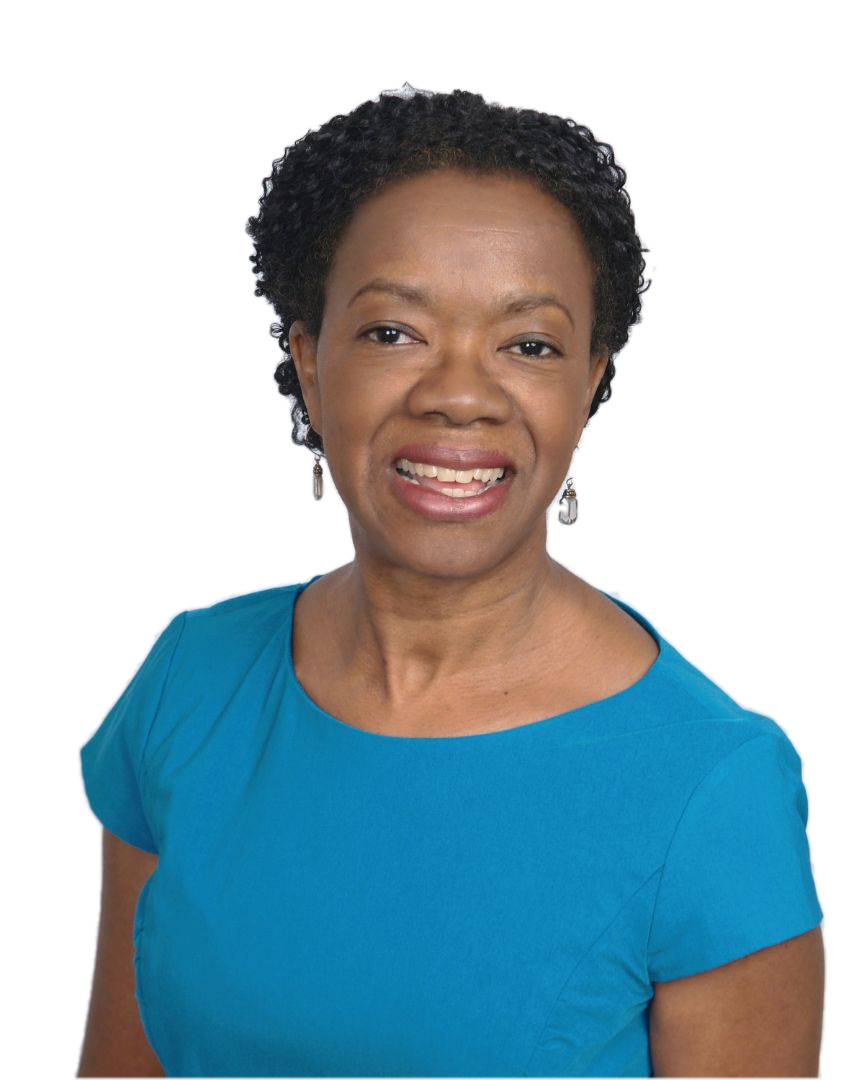 Hi there, I'm Grace Sidberry, and I am here to help you learn the secrets to a rewarding and lasting marriage.
Most people dream that one day they will meet and marry their ideal partner and that they will build a beautiful life together. That was also my dream. After I got married I realized that the journey to happiness in marriage takes skills and requires intentional effort.
As a psychologist, I work with many couples who desire to beat the odds and succeed in their marriage. YourLoveRelationship.com was developed to help you learn the skills that are essential for a great marriage! A healthy marriage requires effective communication, proven skills for working through disagreements and meeting each other's needs.
Download our free eBook, "Beat The Odds & Win At Love", to help you create a rewarding marriage based on trust love and respect!