YOUR LOVE RELATIONSHIP
STRESS LESS. LOVE MORE.
Great Relationships Start Here
Great Love Relationships take work!
Would you like to experience a love relationship that is fulfilling, exciting and based on mutual trust? You've come to the right place. Great love relationships don't just happen; you have to work at it. Here at Your Love Relationship we are committed to teaching you how to succeed in love.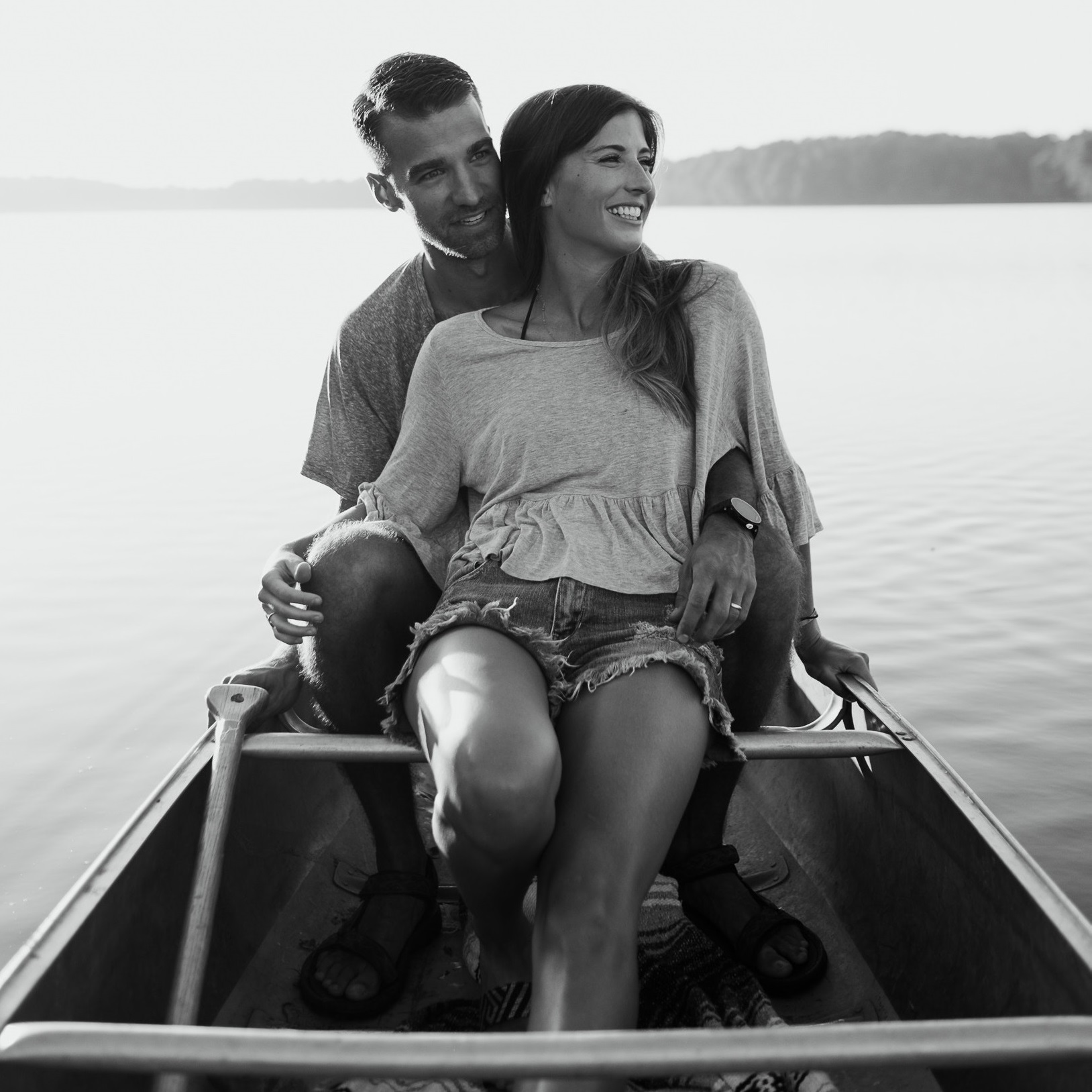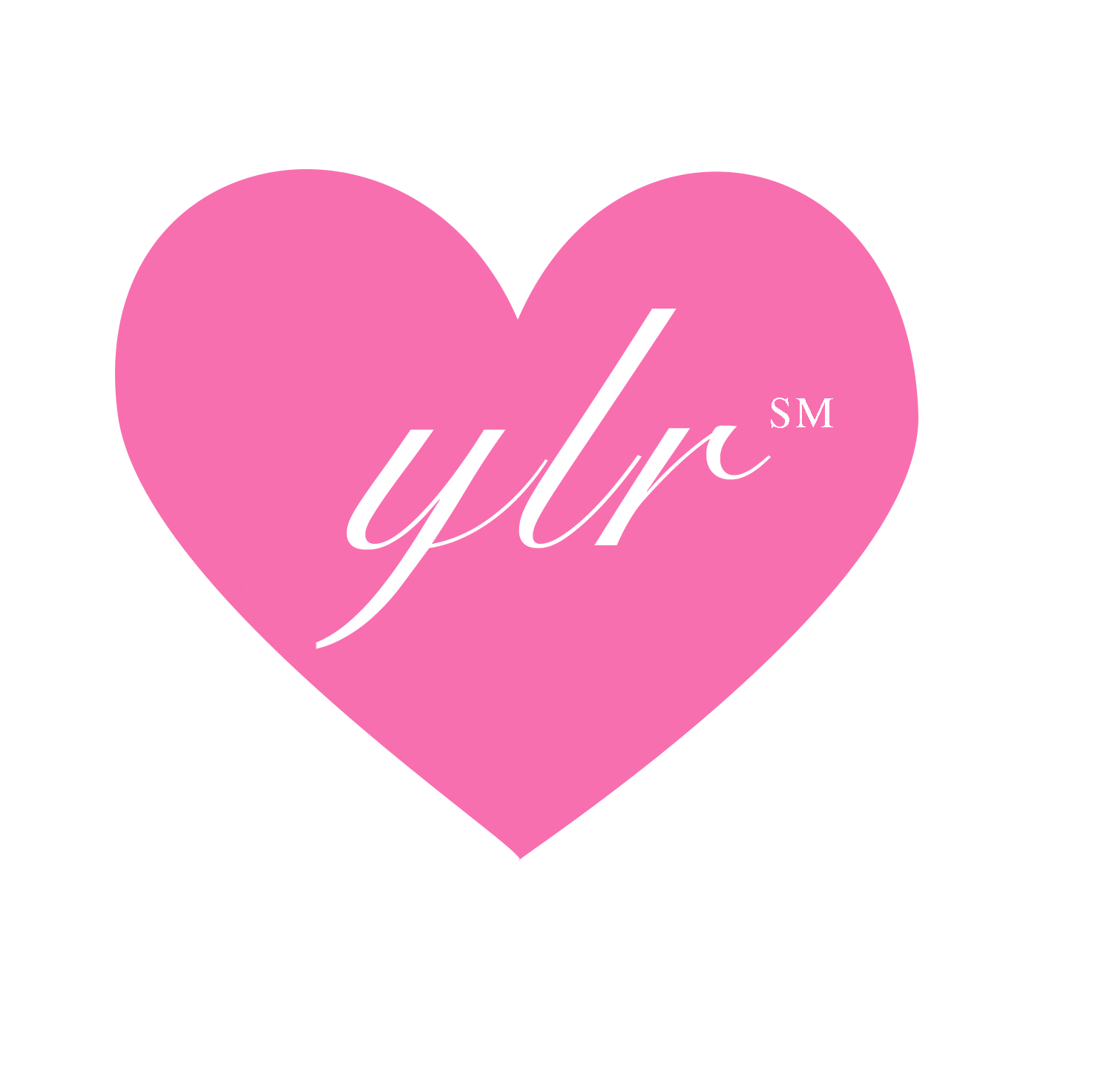 Your Love Relationship
Live    Love   Laugh.
What Do You Need Help With?
Hi there,
I'm Grace Sidberry and I am fascinated with how healthy relationships work. I am also a psychologist; I teach individuals and couples skills to improve communication, manage conflict, build trust and increase understanding, love and appreciation for each other. In addition I've applied many of the principles I teach to my own marriage; my husband and I have been married for 28 years. Your Love Relationship is here to help you to experience a more fulfilling love relationship.
Want Your Love Relationship to thrive?